Eckman is ranked as one of the top Industrial builders in Utah. We only take on projects we are confident we can deliver in a timely and attentive manner.
Industrial Construction Projects
Sharp Warehouse Building 1
Project Location: American Fork, UT
Architect: JZW Architects
Size: 57,417 sq ft
Schedule: 9 months
Highlights: Beginning construction in September 2018 and finishing in June of 2019, this 57,417 square foot warehouse and office space is constructed over a 4" thick floor reinforced with steel bar every 12" on-center (OC) as well as steel reinforced tilt-up panels 7 1/4" thick.
For the roof, an open web steel joist (OWSJ) system, as well as girders and bridging applied with standard one-dip coat gray primer is used, along with a prime-painted, 20 gauge Type B interlocking steel roof deck. The exterior also features eight canopies of C12 x 20.7 steel, with the typical three-rod assembly per canopy.
The thermally broken exterior glass storefront is anodized bronze and uses low E-grade over clear glass with caulk perimeters. The road base in the parking lot is 12" of commercially recycled material with 3" of light asphalt for parking areas and 4" in truck drives. Finally, landscaping was completed to American Fork city standards.
Coordination between the contractor and the owner was essential to completing the project successfully.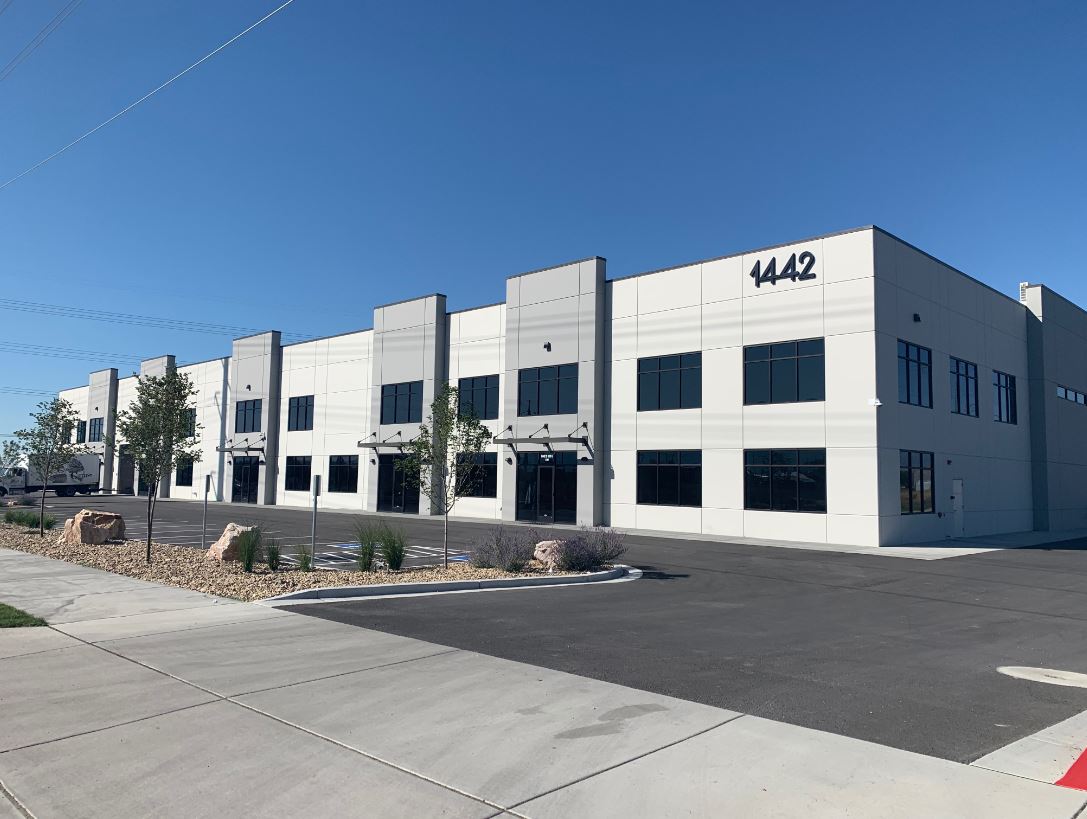 Mountain View Center
Project Location: Salt Lake City, UT
Architect: AE Urbia
Size: Building 1: 76,395 SF | Building 2: 76,438 SF
Schedule: 8 months
Highlights:
Office Build to Suit
Fire Suppression ESFR
Clear Height 28'
Lighting T-5
Dock High Doors 18
Heating Gas Forced
Ground Level Doors 6
Power 480 volt, 3 phase
180' Truck Court
Constructed via concrete tilt up construction with 28' clear height. Joist, Girts, and Deck with a cross member bracing in the middle of the warehouse for structural bracing. The floor was 6'' thick with No. 4 reinforcing 12'' on center for a psi load capacity of over 7000. Storefront glazing both ground level and upper level for future tenant office spaces. 18 dock doors and 6 ground level dock doors. The roof was a 60 mil roof over a R-25 rigid insulation.
Construction time frame was 8 months for each building. The construction schedule was met while going through the winter months, and under budget.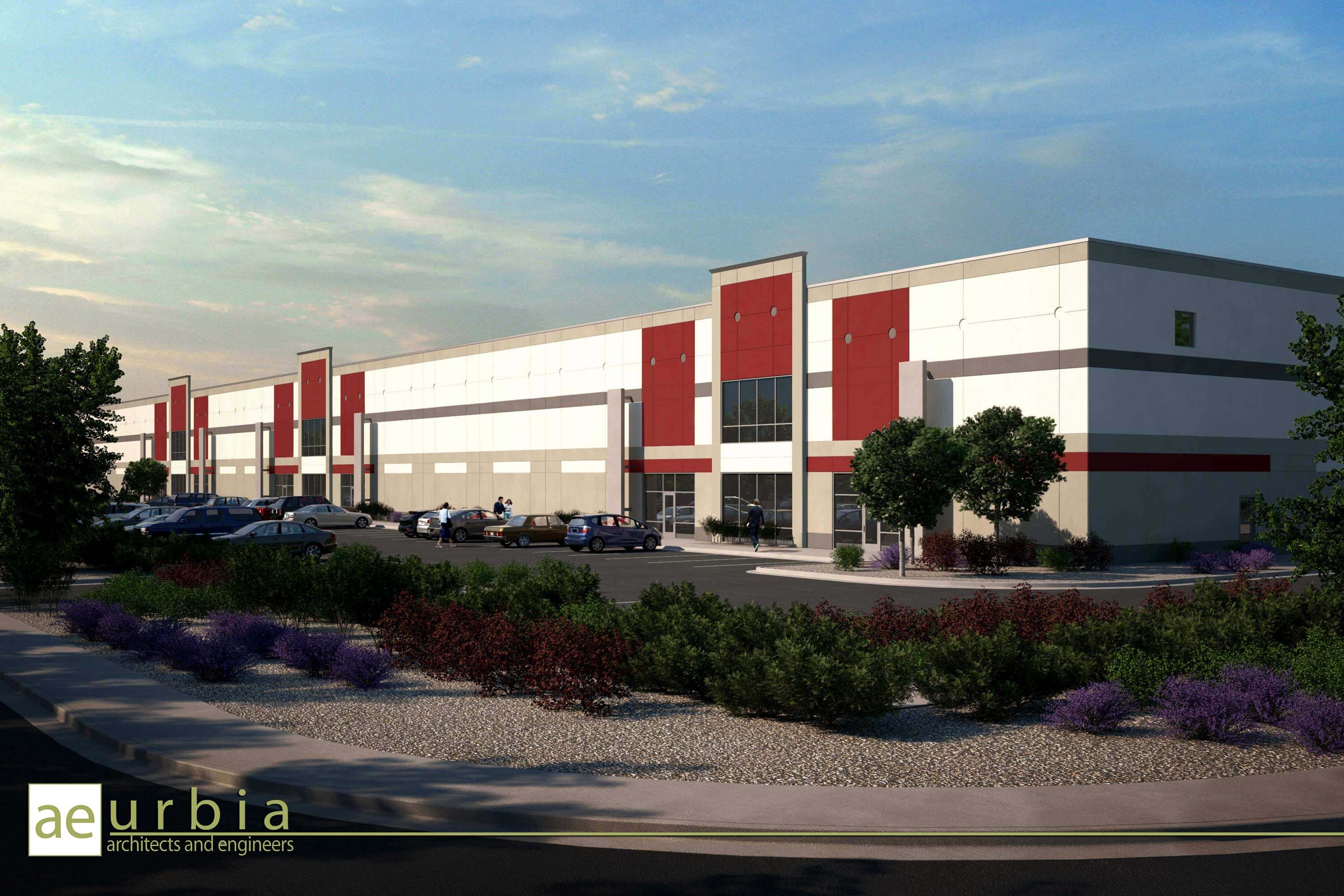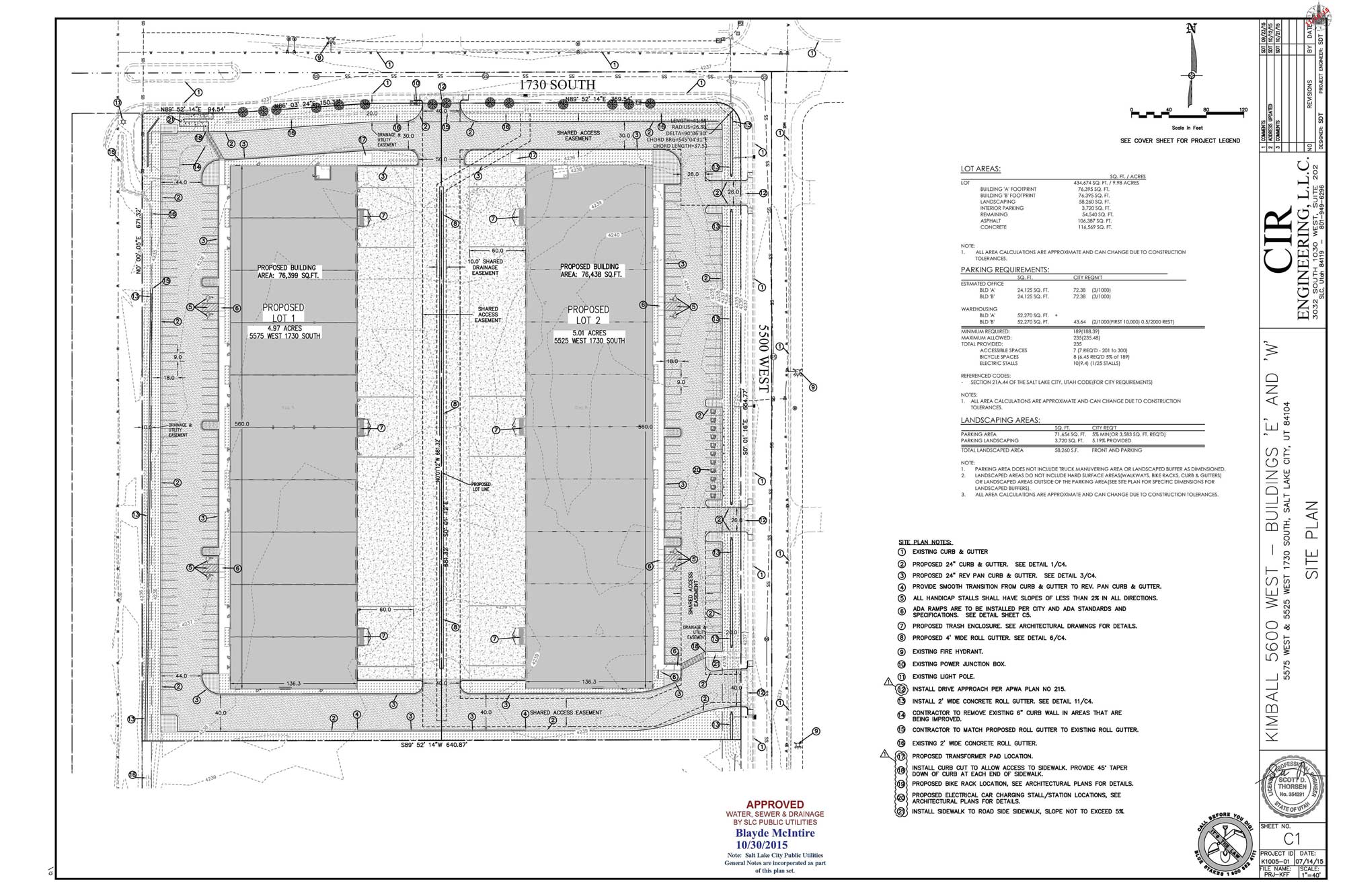 Lindon Tech Business Park
Project Location: Lindon, UT
Architect: AE Urbia
Size: 50,000 to 80,000 SF
Schedule: 6 to 9 months
Highlights: Four unique buildings were completed within this project. Relocation of power lines and expansion of city roadway and sidewalks. Tilt-Up design award of excellence. Additional parking. Ditch alignment and restoration including a box culvert bridge.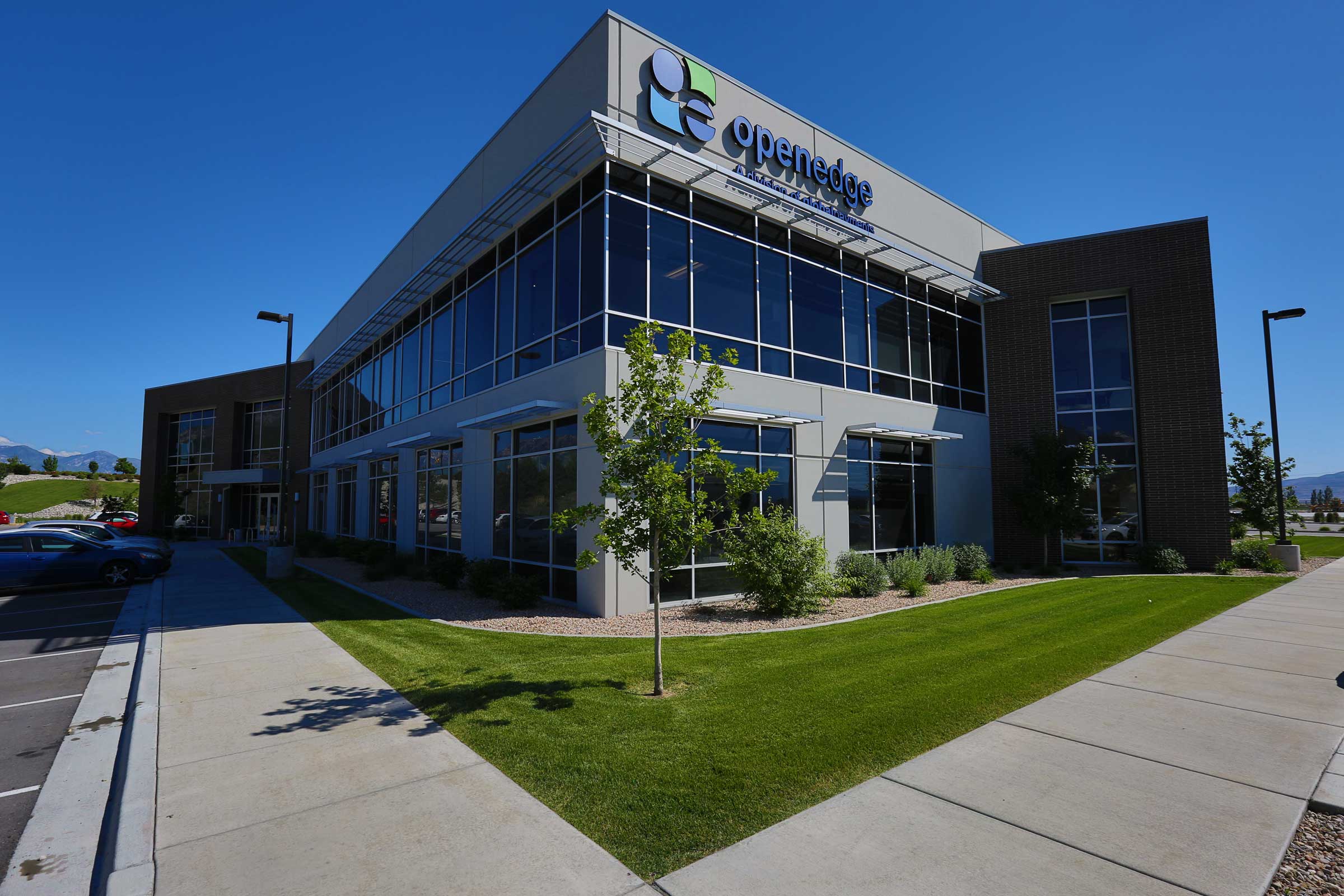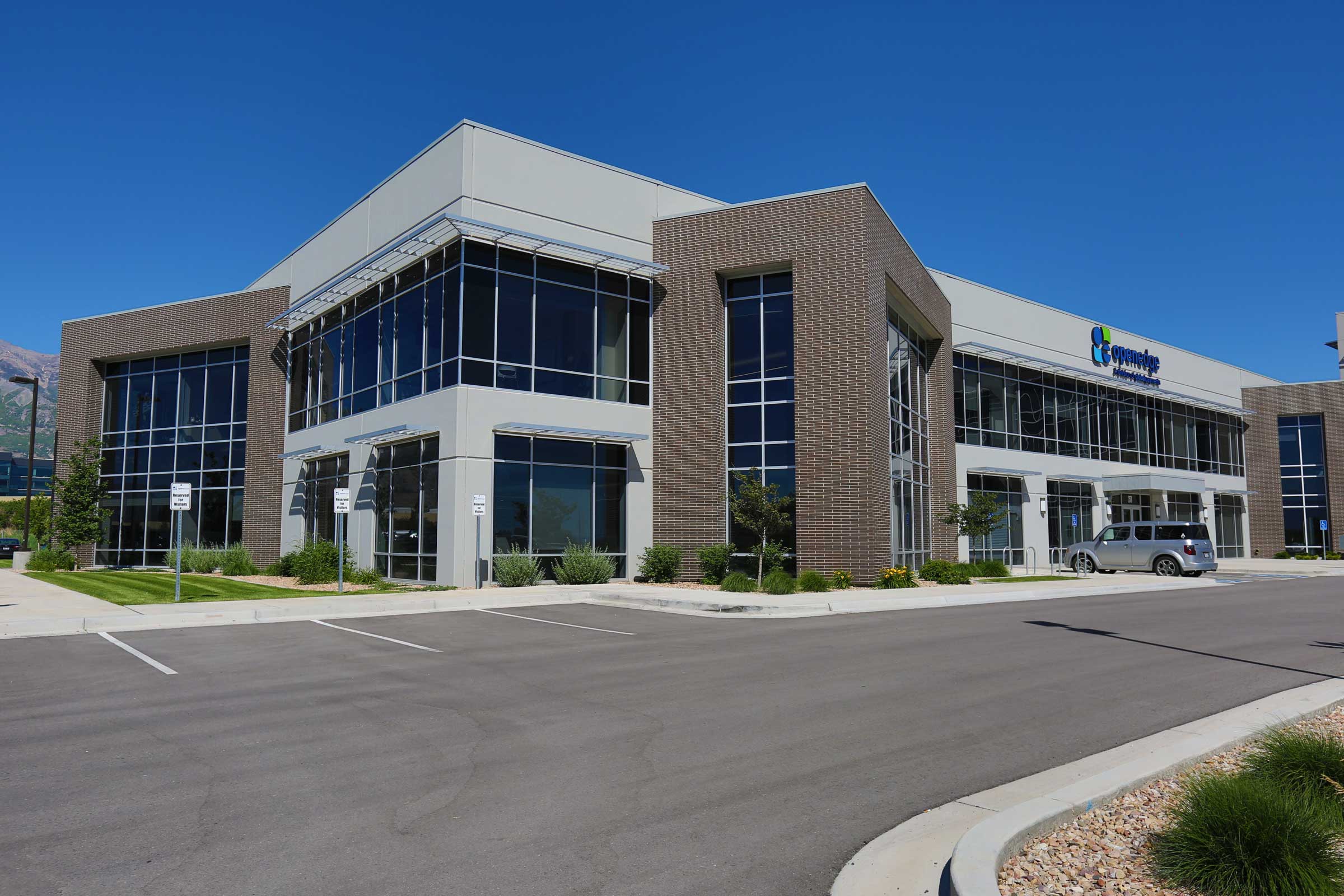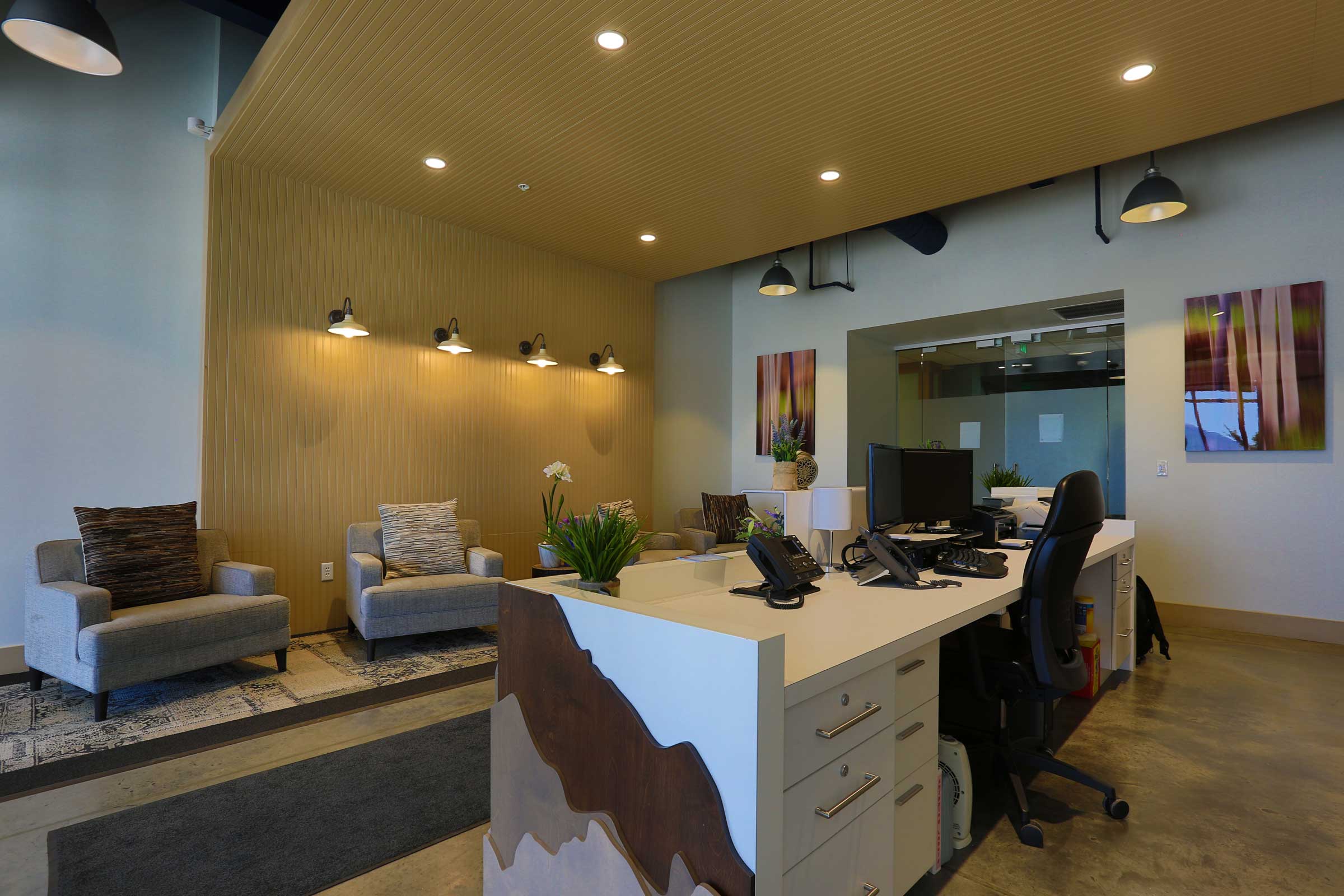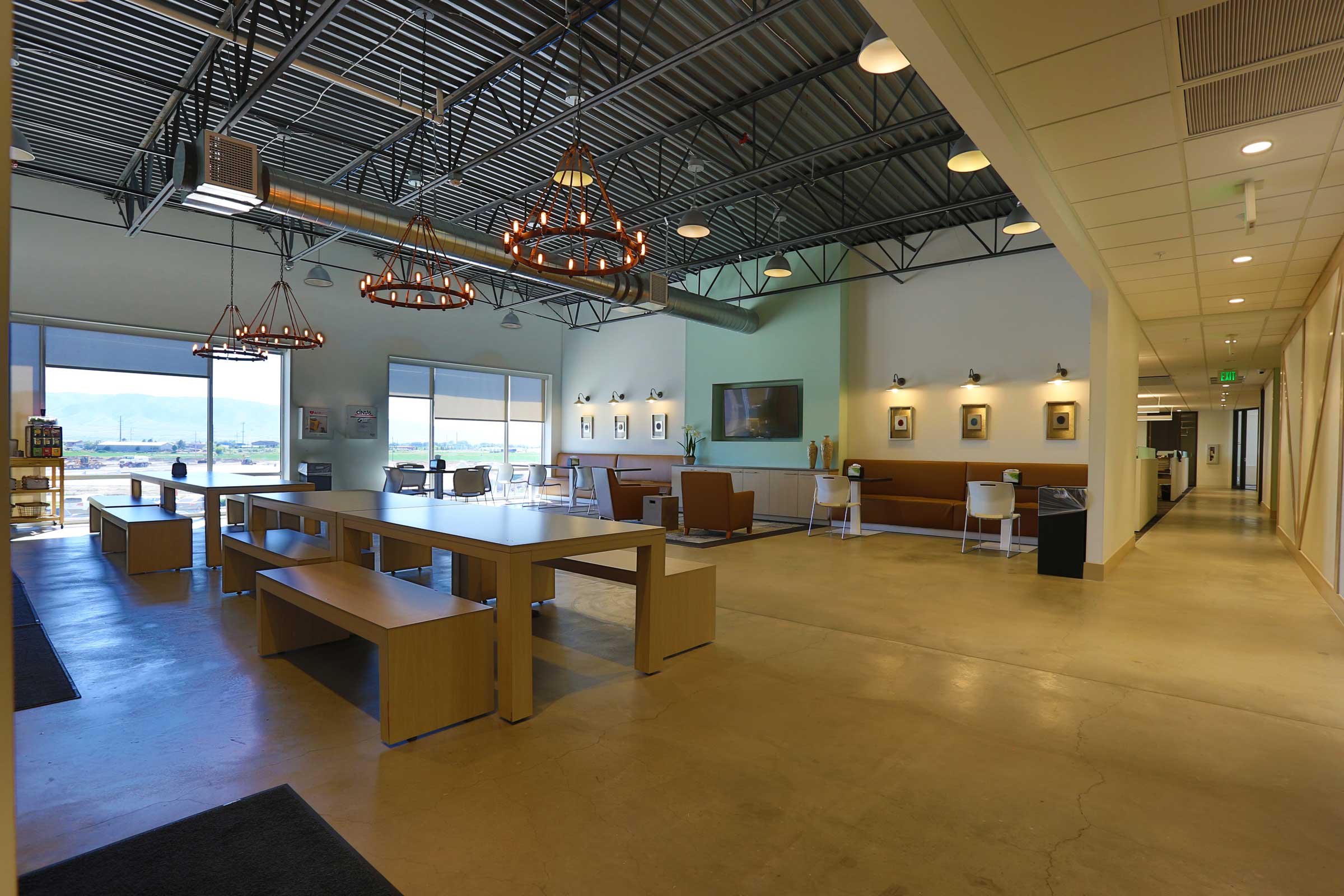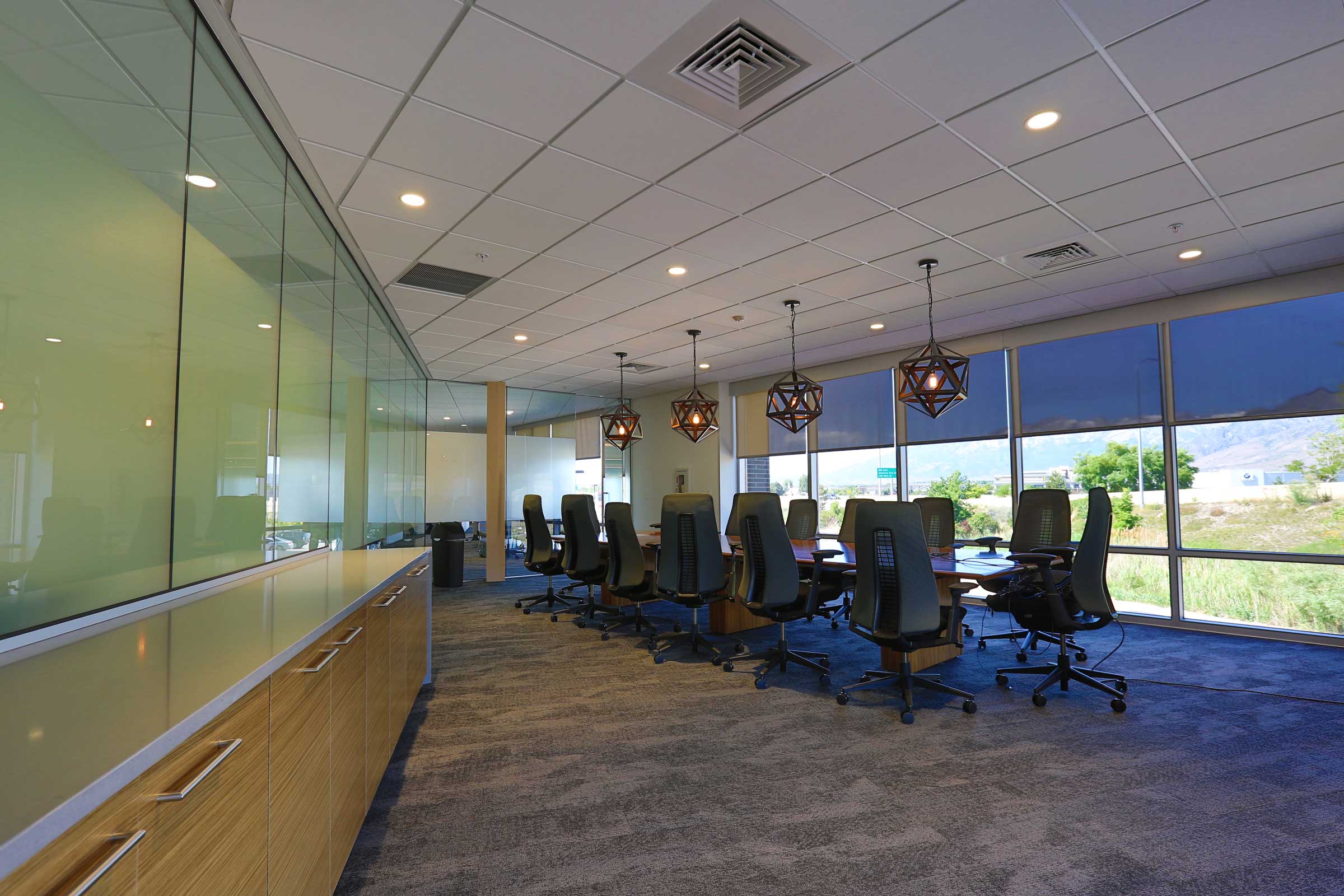 White Mountain Business Park
Project Location: Draper, UT
Architect: AE Urbia
Size: 589,760 SF 40 Acres
Highlights: Construction consisted of 6 concrete tilt up buildings. Ground level dock high loading. 28′ clear ceiling heights. Complete site infrastructure and road. Common court yard docks, with mutiple tenant capabilities.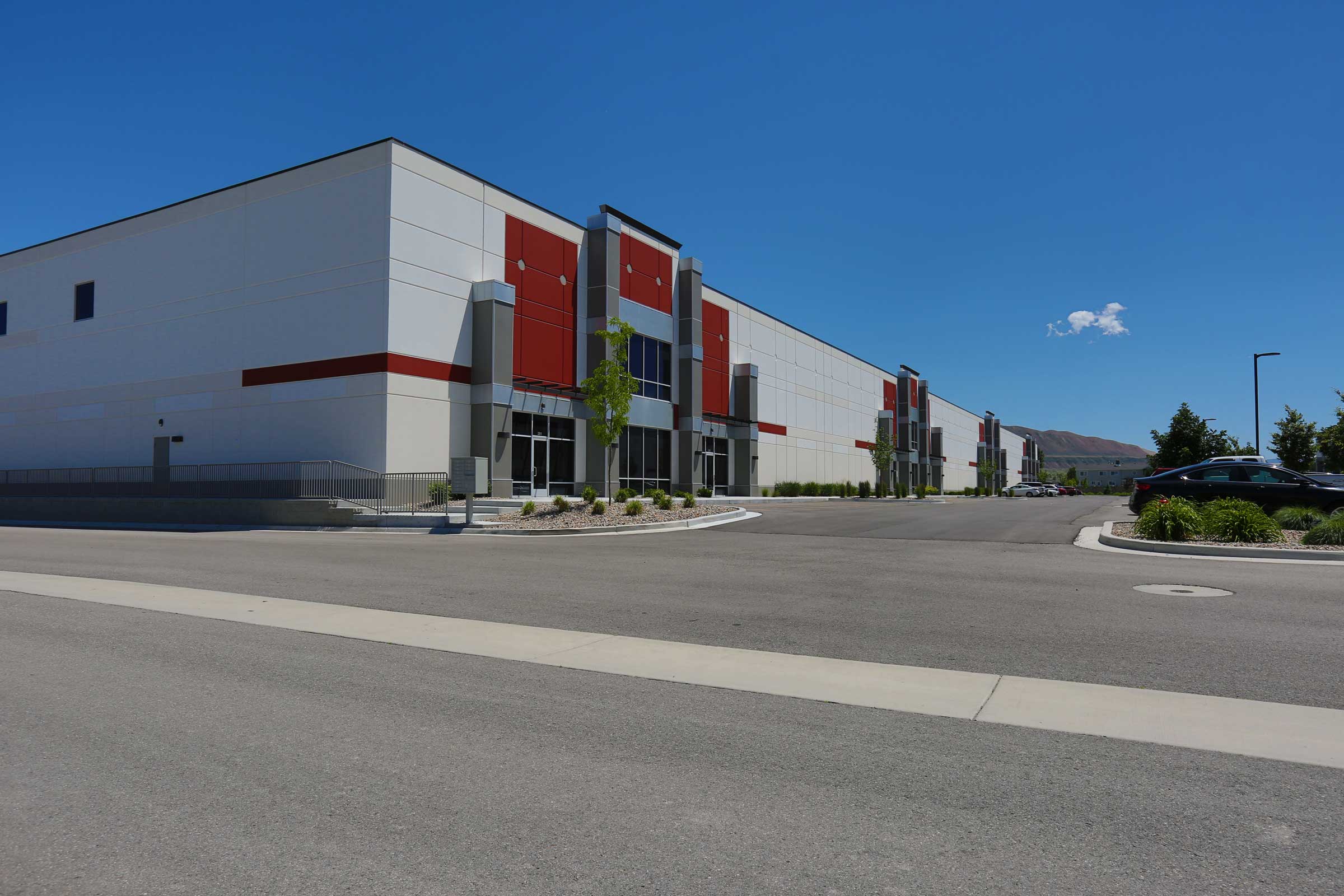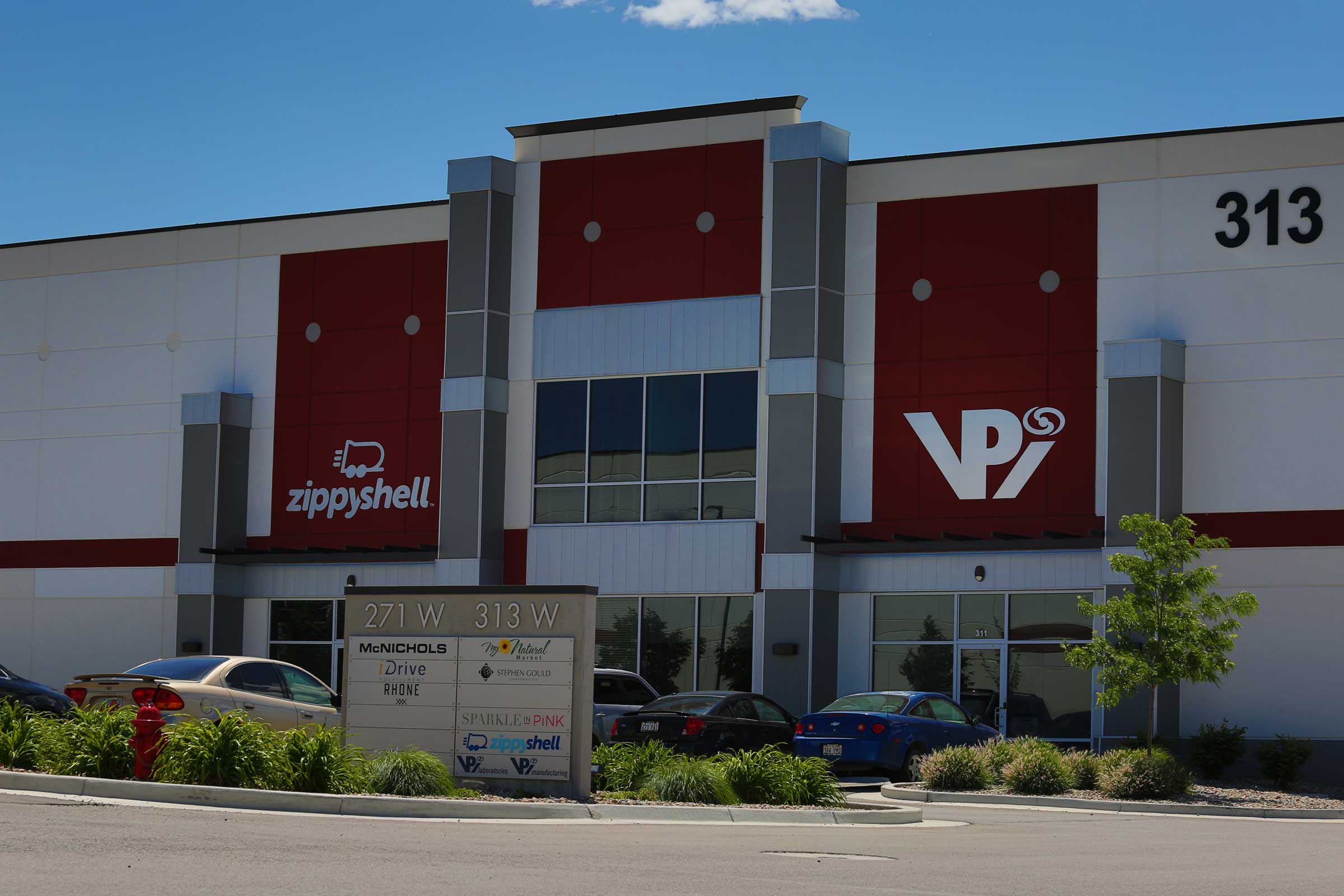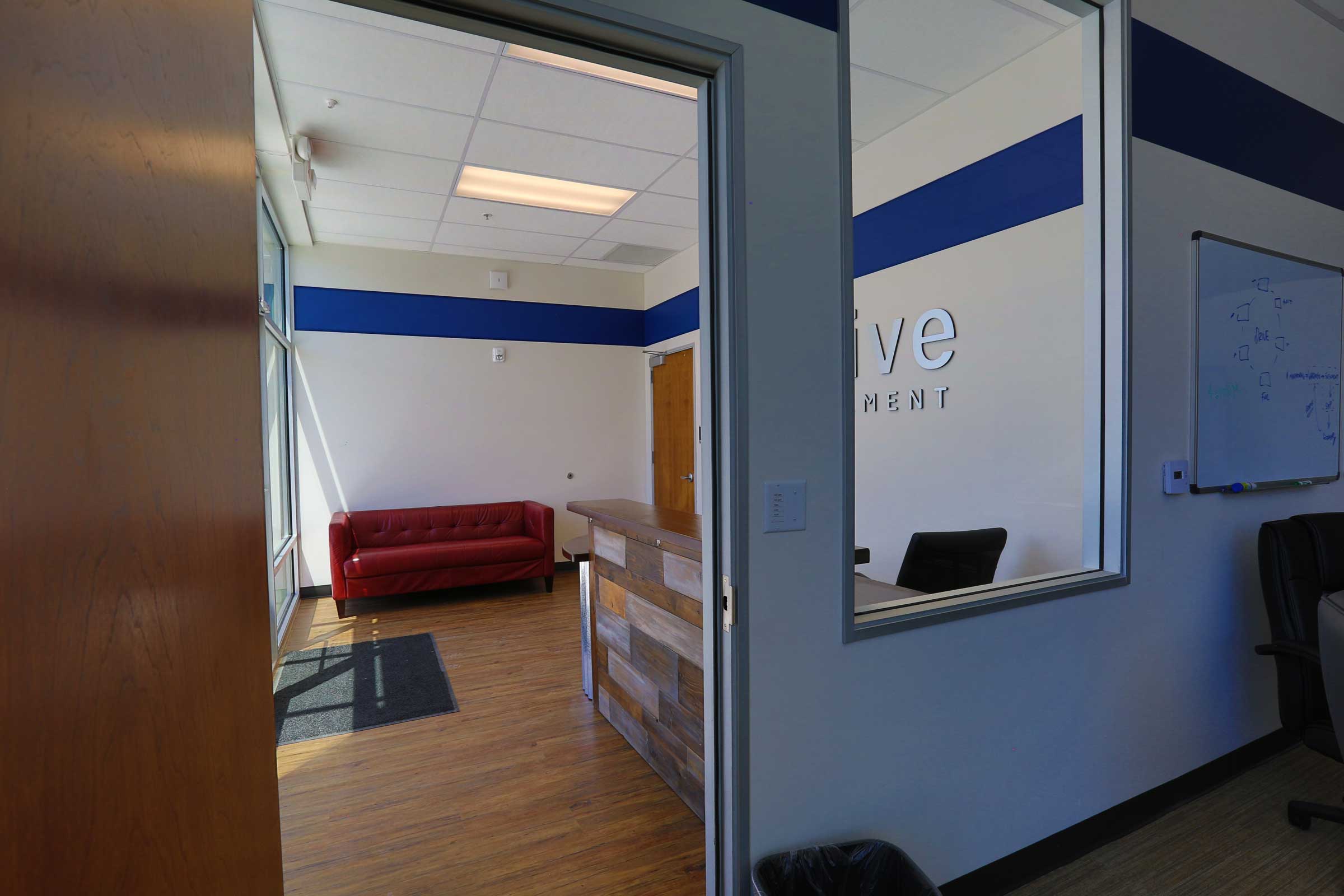 NorthPointe Business Park
Project Location: American Fork, UT
Architect: AE Urbia
Size: 363,619 SF 100 Acres
Highlights: Construction consisted of 2 massive concrete tilt up buildings. Ground level and dock high loading. Concrete dock aprons with drive in capability. Full ESFR fire protection system.