What We Do
Eckman Construction is in the business of building your business, literally. For over 100 years, we have been constructing businesses from concept to completion throughout Utah.
Why We Do it
Happy customers become lifelong customers and referral sources. This IS the core of our business and our philosophy is if we say we do it, we do it. We are focused on you every step of the way and we partner with the best to create the very best, custom experience you deserve. We work closely with each client to ensure the end result is better than expected.
Where We serve
Eckman Construction is a full service commercial construction company with projects ranging from small tenant buildouts to large warehouses. For over 100 years, Eckman Construction has been providing exceptional service and high-quality construction for Utah clients.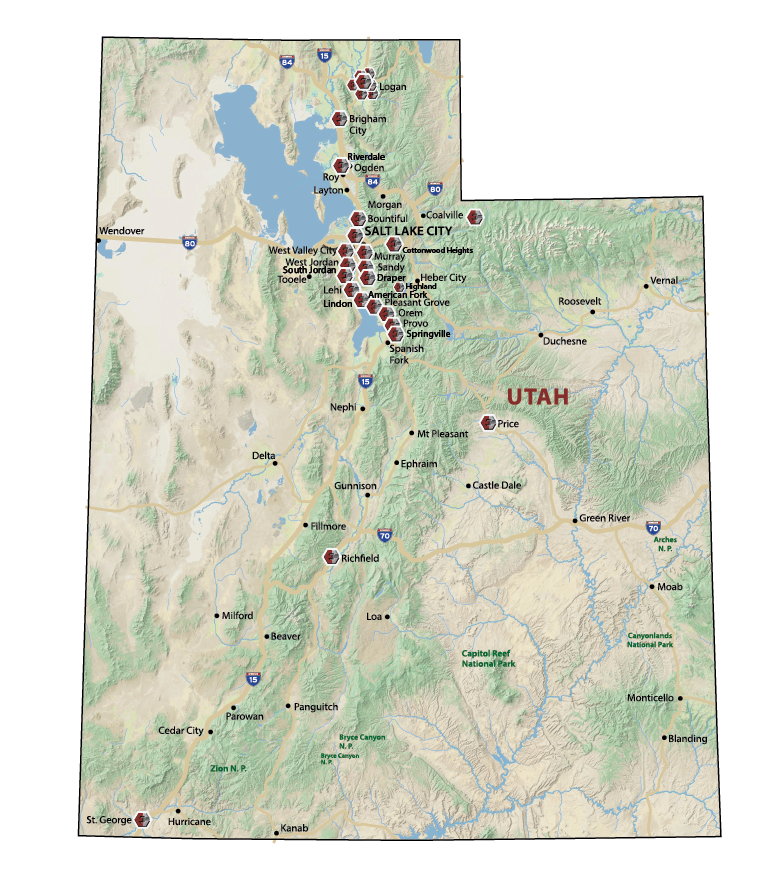 As Eckman Construction has grown, the location of our work has expanded across the country. We offer clients the ability to construct projects outside the State of Utah. The repertoire of projects completed by Eckman Construction nationwide is shown below.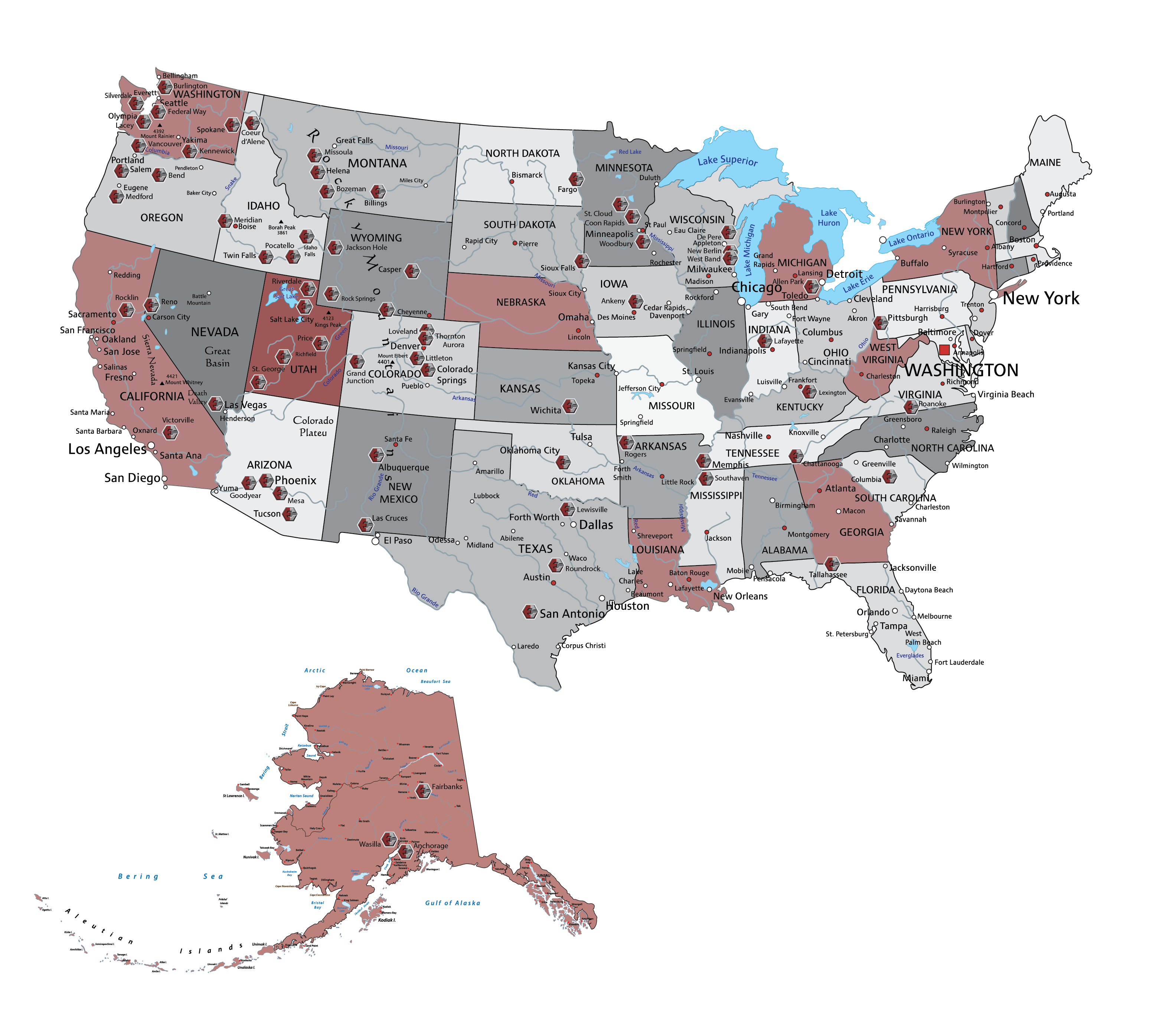 Make it Exceptional. Make it Eckman.
At the core of our Eckman name is our reputation for producing the best and most cost effective results. We are self-performed which means we effectively manage everything from within. Interaction is inherent to the very definition of the construction process. Effective communication is paramount to the success of a project where our expert management team ensures your project is defined and refined through each phase of development and design. Our approach to managing projects, cost control and budgeting, ensuring bid accuracy, and proper project estimating define our unique, exceptional style.