Meet the Team: Todd Taylor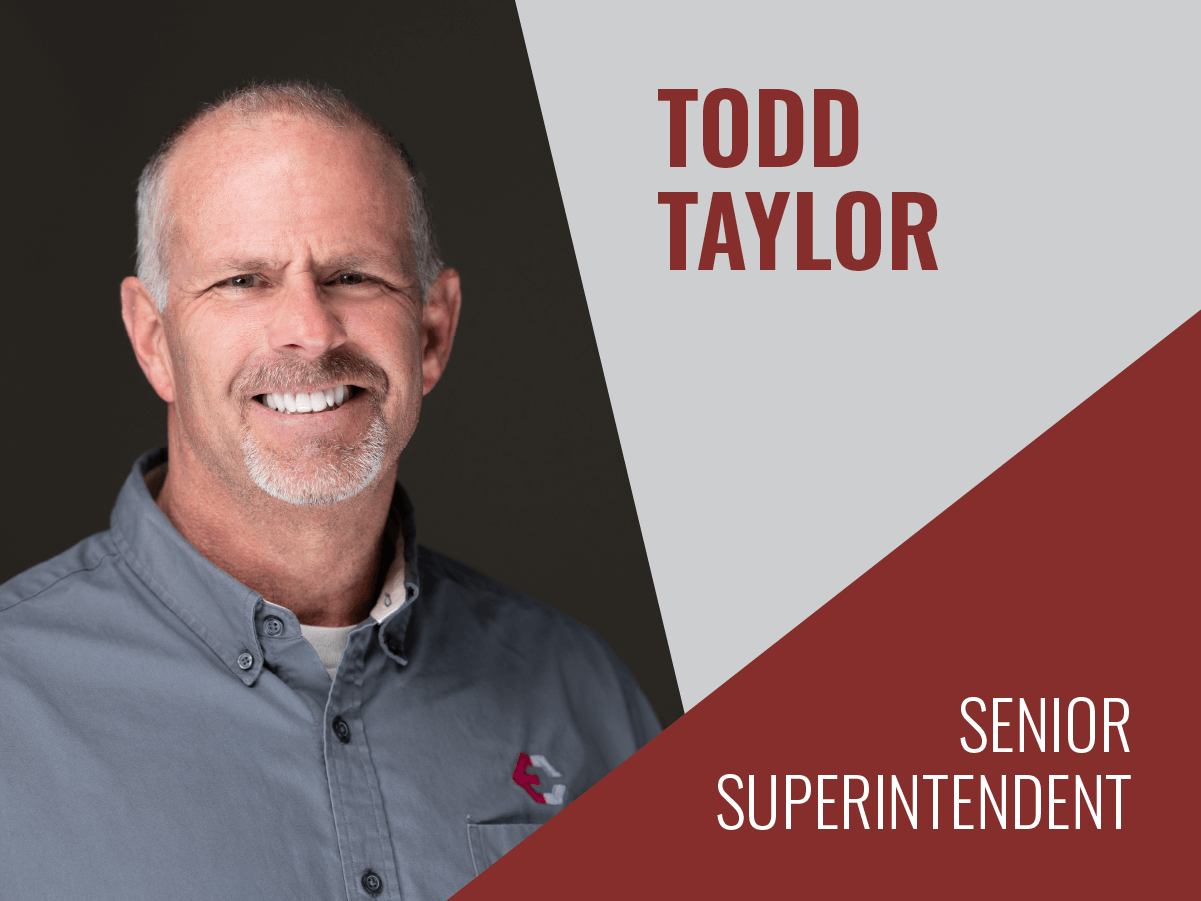 Todd Taylor is a 35-year industry veteran who prides himself on providing a positive and safe working environment where staff and subcontractors want to come and work. He joined Eckman Construction in February 2022 and has quickly demonstrated a knack for improving the construction experience for all project participants.
As a project superintendent, Todd delegates tasks but can be counted on to remain focused on the details. He oversees every aspect of an Eckman Construction project, from building and updating the master project schedule, promoting job safety and promptly rectifying job site hazards, coordinating and scheduling subcontractors, managing as-built drawings, reviewing RFIs and submittals, and ensuring the final deliverables meet client expectations.
Todd's approach to managing a job site centers around keeping an open line of communication and working collaboratively to resolve problems and concerns. He is a firm believer in providing honest, correct information regarding schedule, budget, and unforeseen conditions. Todd believes that finding fault or blame only worsens the problem when a challenge arises. Instead, he applies years of technical knowledge and turns to the construction drawings, subcontractor scopes of work, and the details of the contract documents for answers. He also recognizes that working closely with subcontractors is vital to finding a resolution. He regularly encourages subcontractors to clarify uncertainties or fill in information gaps before submitting a request for information.
When he's not on a job site, Todd relishes time spent with his family—especially his grandchildren.