Mister Car Wash Coming to Meridian, ID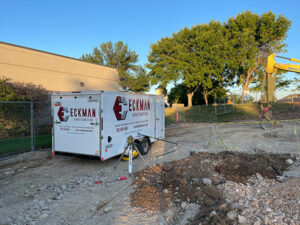 Mister Car Wash, the largest car wash operator in the United States with 425 locations and over 6500 employees nationwide, has begun construction on a new location in Meridian, Idaho.
The Idaho division of Eckman Construction was selected as the general contractor and is excited to dedicate their experience and qualified construction team for this detailed project which began in September. Eckman is focused on growth in the Boise/Meridian market.
Located on approximately 1 acre, the 5,381 SF building will consist of wood framing, concrete, and masonry (CMU). A unique project challenge is the coordination of all the plumbing, electrical, and mechanical required for the car wash. The Eckman team has carefully worked to successfully manage the excavation and underground utilities for the project. Eckman's extensive experience with concrete work will also benefit the project. The project is slated to be complete and operational by March 2024.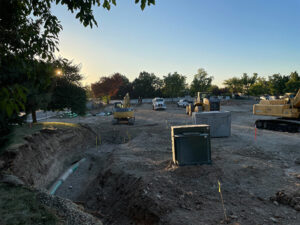 "We consider building a facility for Mister Car Wash an honor and great opportunity. We appreciate their trust," said Cooper Eckman, President of Eckman Construction. "We look forward to building a long-term relationship with Mister Car Wash and becoming a valued construction partner for many years to come."
Check out these recent drone photos: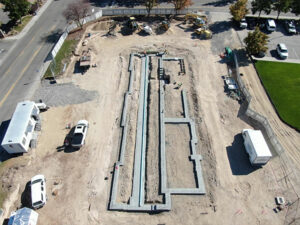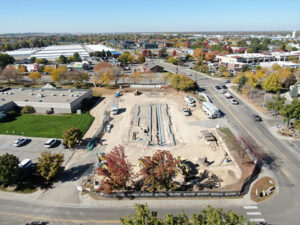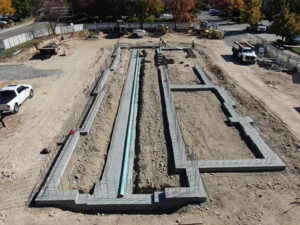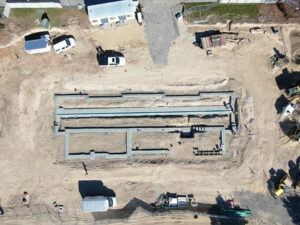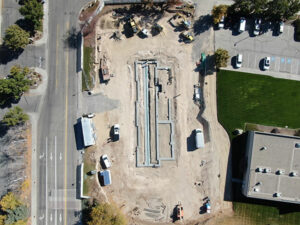 For more information on Mister Car Wash, visit https://mistercarwash.com/